See what a NuNormal can look like with NUCALA
NUCALA was proven to reduce*: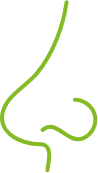 Size of nasal polyps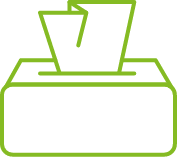 Nasal congestion

Need for repeat surgery
*When added to current nasal polyp medication.
In a clinical study, people on NUCALA* also experienced: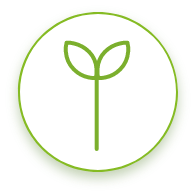 Improved quality of life
After taking NUCALA, people reported improved quality of life,† including nasal symptoms, ear and facial symptoms, fatigue, sleep, and overall emotional impact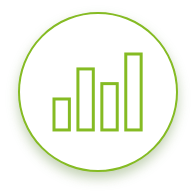 Symptom improvement
NUCALA improved nasal polyp symptoms like nasal blockage, runny nose, throat mucus, and loss of smell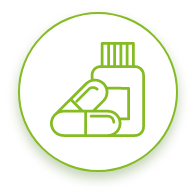 Steroid reduction
NUCALA reduced the need for steroids‡
*Added to current nasal polyp medicines.
†Effect on individual symptoms was studied but not definitively proven.
‡Oral or injectable steroids.
Common questions about NUCALA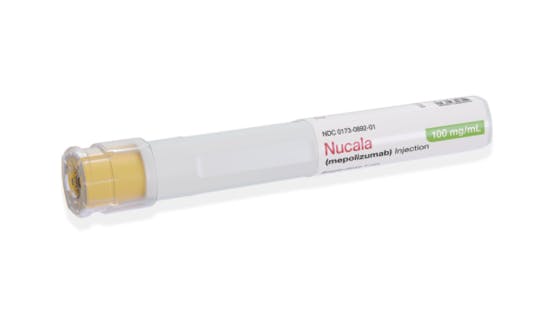 The NUCALA Autoinjector
Curious about taking your medication at home? See your options.