NUCALA is a prescription medicine for add-on maintenance treatment of chronic rhinosinusitis with nasal polyps (CRSwNP) in adults whose disease is not controlled with nasal corticosteroids.
NUCALA is a non-surgical treatment for nasal polyps
NUCALA was proven to reduce*: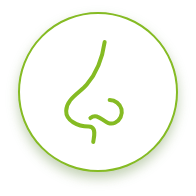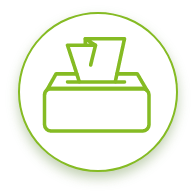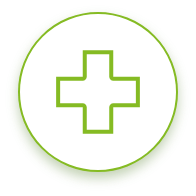 *When added to current nasal polyp medication.
Ask your doctor about NUCALA today.
Have coverage questions? We're here to help.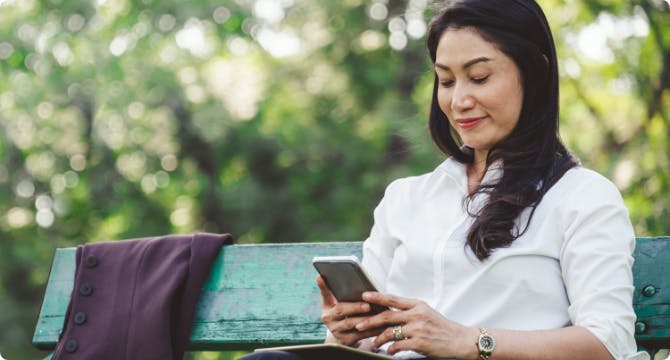 Nasal polyps returned after surgery?
If your nasal polyp symptoms have returned after surgery, find out why they may come back.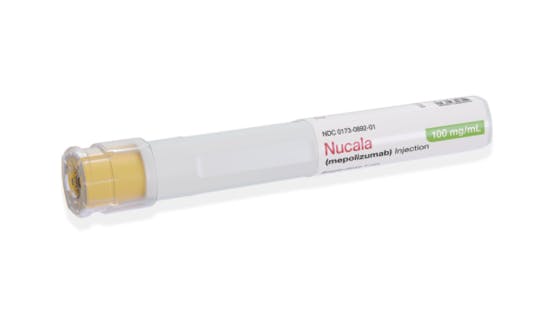 The NUCALA Autoinjector
Curious about taking your medication at home? See your options.