Find your

Nu

Normal
with

NUCALA
NUCALA is an add-on, prescription maintenance treatment for patients 6 and older with severe eosinophilic asthma. NUCALA is not used to treat sudden breathing problems.
Want information, tools, and tips about NUCALA sent to your inbox?
Sign up to get more about NUCALA
By completing this form, you certify that you are at least 18 years old.
GlaxoSmithKline (GSK) believes your privacy is important. By providing your name, address, email address, and other information, you are giving GSK and companies working with GSK permission to market or advertise to you across multiple digital and offline channels, or contact you for market research or other purposes, regarding the medical condition(s) in which you have expressed an interest, as well as other health-related information from GSK. GSK will not sell or transfer your name, address, or email address to any other party for their own marketing use. For additional information regarding how GSK handles your information, please see our privacy statement.
Have coverage questions? We're here to help.
What does a NuNormal look like? See what NUCALA can offer.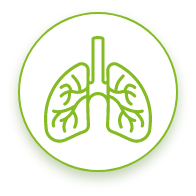 Helps prevent severe asthma attacks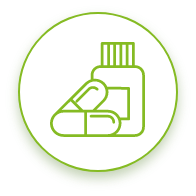 Reduces the need for oral steroids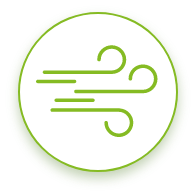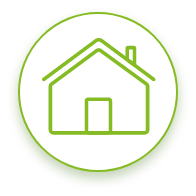 Easy-to-use, at-home administration option for ages 12 and older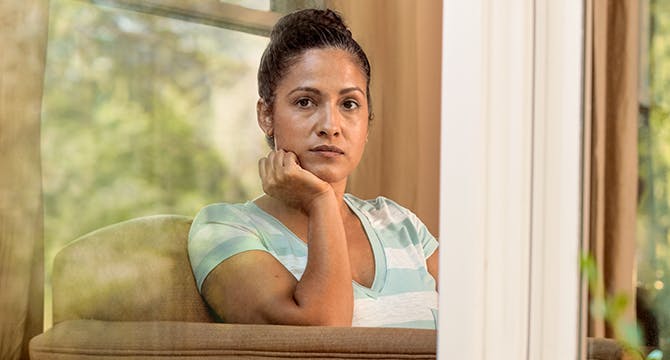 Is your asthma severe?
If you're taking all your asthma medications and are still struggling, elevated eosinophils may be a cause.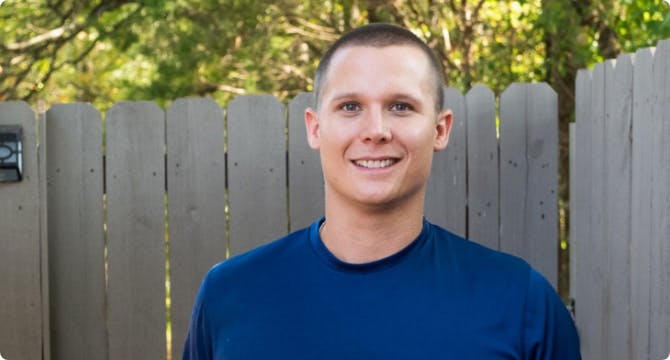 Real patients, real stories
Hear from real people about their journey with severe asthma and their experiences with NUCALA.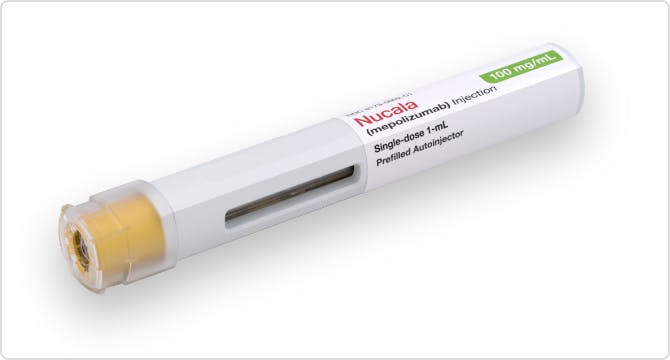 The NUCALA Autoinjector
Curious about taking your medication at home?† Learn about a once-monthly, at-home option.
Talk to your doctor to see if adding NUCALA for your severe asthma is right for you.